one man's dream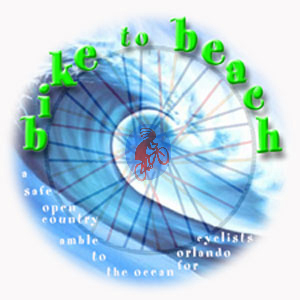 A Proposal by Jim Rucquoi
January 1, 2001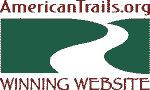 as presented at the Sixteenth Annual National Trails Symposium, Orlando, 11/11 - 11/13/02
fully revised & updated August 2003
Think of it! A paved, off-road, through-access trail for all non-motorized traffic, including cyclists, roller-bladers, and strollers, connecting greater Orlando to nearby

New Smyrna Beach!





That's the dream. And it's alot closer than you might think: an on-road route is already in place that's mostly safe & serviceable over its entire length, making much of that dream a reality today for area cyclists.



In five sections totaling just over 42 miles

Bike To Beach

. . .

The longest leg and the route's backbone is State Road 415 running NE out of Sanford largely through open country and protected wilderness areas. The two principal feeders are . . .


At the northern end:

State Road 44

running east into New Smyrna Beach.